Private label cosmetics
---
We offer a comprehensive service for the development of complete cosmetic lines for all sectors. We are backed by our know-how and the knowledge of the demand of the cosmetic sector. Our cosmetic products meet the requirements of the most demanding customer without neglecting quality.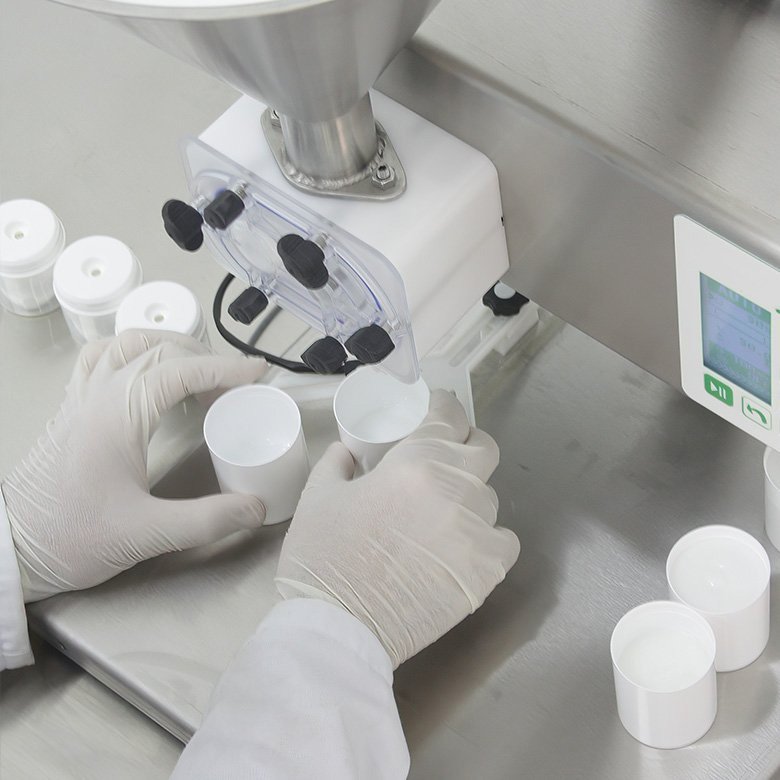 LabfS services include the reformulation and improvement of existing cosmetic products, customized formulation and design.
Design of private label cosmetics
---
The private label cosmetics we manufacture have a personalized chemical formulation. At the same time, as a cosmetic laboratory with a solid domain of the sector, we also offer our clients personalized advice that could guide them at the beginning of a new project that seeks a private label cosmetic factory with the latest developments.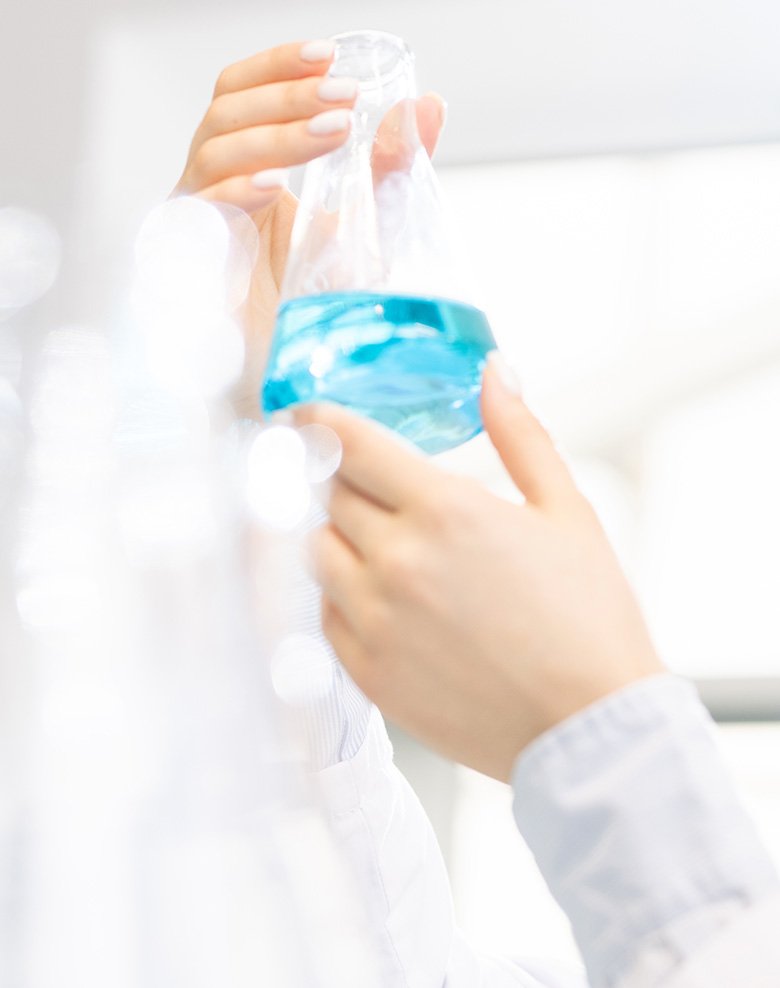 We adapt to customer needs, creating complete lines from a few units.
Complete developments of private label cosmetics
How do we design cosmetics?
Creation process
of a custom cosmetic
Technical dossier
---
Technical dossier of the cosmetic includes:
Cosmetic information file
Certifications of ecocertifying organizations, if the client requests to certify their product
Product registration in the European Portal (CPNP)
Additional documentation necessary in case of export and other cases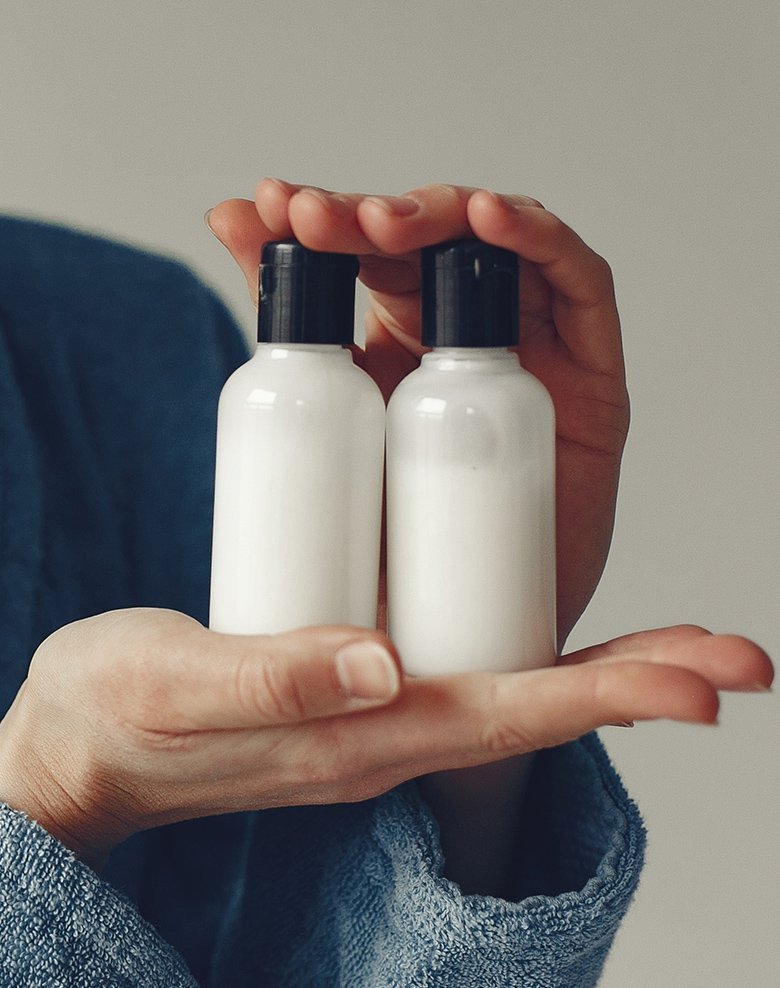 Personal advising
---
Starting a project from scratch implies having a good commercial strategy, a solid marketing plan and a deep knowledge of the cosmetic sector. A good product, poorly presented, can spoil the final success of the Project. As a experienced private label cosmetics manufacturer, we help ensure the positive outcome of each new project.
We accompany our customers in all product development processes, helping them choose, define and establish the functionality of their products, appearance, concept and sales channel, among others.
02 Documentation management
01 Packaging
---
We know that creating your own personalized cosmetic brand can be a complicated task. Therefore, throughout the process of realization, we accompany you and advise you. Often the selection of the formula is linked to the type of packaging in which the new product will be presented. In LabfS we have a large and diversified sample to offer different cosmetic packaging options.
02 Documentation management
---
As a private label cosmetics manufacturer, we know that the trust of our customers is based not only on the quality of the final product but also on the service. That is why our team provides the customer with all the mandatory technical documentation required by the European Regulation 1223/2009.
We can carry out the Cosmetic Product Safety Assessment Report, safety tests, efficacy tests, physical-chemical tests, microbiological tests, stability tests, Challenge test, consumer panel, ODP determination, compatibility tests and others. In addition, we handle the Notification to the European Cosmetics portal (CPNP), mandatory for all cosmetic products in the European Union.
03 Packing
---
We can handle all types of plastic tubes, glass bottles and sample sachets of all sizes. We bottle and pack the cosmetic products in the optimal conditions offering a quality service. Our offer also includes labeling, packaging and all necessary final handling.